Doesn't matter how many people. Make most posts funny, and interesting. My Charries:
Name~ (Royal Wizard of Animai) Seth
Age~ 25
Gender~ Male
Personality~ Laid back, smart, kind, mocking
Hair~ Shoulder length, blonde, untidy
Eyes~ Blue
Skin~ Pale
Clothes~ White shirt, pink cloak, black trousers and shoes
History~ Has an older sister called Isobel. Grew up with magic all around him. Started to learn when he was six. Met Claire just before his graduation of magic. They were married, and she became pregnant with Pip. Settled down for awhile, before he was made Royal Wizard.
Picture~
Name~ Claire
Age~23
Gender~Female
Personality~ Shy, kind, helpful, calm but can get annoyed
Hair~ Short, silver
Eyes~ Brown
Skin~Lightly tanned
Clothes~ Long blue dress, brown shoes
History~ Was the youngest of five. Grew up in a Tailor's, and turning seventeen, she left to learn magic. She met Seth soon after, and they were married within the year. Then Claire became pregnant, and they settled down. About a month after Pip was born, Seth was made Royal wizard.
Picture~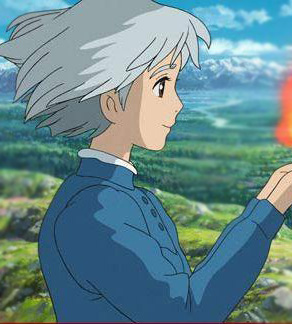 Name~ Philip (Pip)
Age~ 6
Gender~ Male
Personality~ Mischievous, annoying, loud, not patient, kind
Hair~ Shoulder length, black
Parents Of (Who Are The Parents)~ Seth and Claire
Eyes~ Blue
Skin~ pale
Clothes~ White shirt, red waistcoat and tie, black trousers, brown shoes
Picture~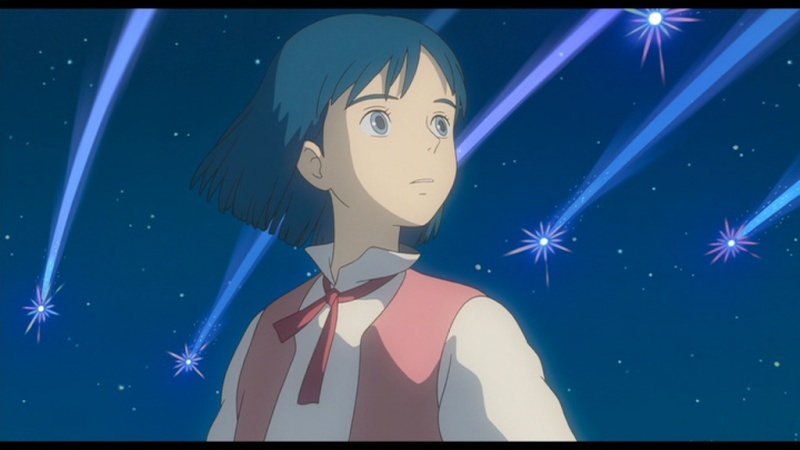 Plot: People are disappearing from Animai. Wizard Seth has been sent to look for them. Pip and Claire come with him. Other charries can be looking for them, be one of the disappearing people, or just random travelers.
Please post at least once a week.
Ooh! This sounds fun! Can I join? If so...Here are my charries:
Name~Alexei
Gender~Female
Age~17
Skin~pale
hair~black, keeps up most of the time so it stays out of her face
eyes~blue-green
personality~cautious, quick to react, thinks before acting, making decisions, good leader. She's naturally a fighter. It takes long for her to fully trust you, but when she does she's kind, friendly and helpful
clothes~Normally a long green dress with long sleeves but when not in that she has thin leggings and a thin shirt, boots
History~ A princess of a far away kingdom her parents were assassinated by enemies of the state when she was of young age. She was raised the caretaker of the children in the castle. When she was ten years old she was kidnapped by the same people who assassinated her parents. She escaped two years later but never found her way back home. She is a skilled archer and almost always has a a bow slung around her shoulder. Like a princess's of her land she should have magic. She eventually acquired hers, on her seventeenth birthday. She specializes in mind magic but it's weak. In this RP she will be one who disappeared.
Pic~
http://static.desktopnexus.com/wallpapers/68169-bigthumbnail.jpg
Anna
Gender~female
age~16
skin~ pale
hair~ red-orange
eyes~ brown
personality~aggressive, doesn't give up ever, strong willed, confident, thick headed, has the 'I am invincible' attitude
clothes~ hard to describe, look at the pic
History~She lived with her parents until she was twelve when she went to train with the wizards on how to control her magic. After four years she is a master, she specializes in fire. In this RP she is a random traveler
Pic~
https://2img.net/h/i15.photobucket.com/albums/a394/dragonslayer88/Anime%20Girls/fire-1.jpg
Akella
Gender~Female
Age~17
skin~normal
hair~dark brown
eyes~light blue
clothes~black and blue thin leggings and tunic unde heavy bronze armor and boots
personality~quiet, solemn, intimidating in a quiet way, strong
History~ She's been trained as a knight for as long as she could remember. She was the first female knight to graduate from her school, you have to be tough to be able to do that. She graduated when she was fourteen and is a famous female knight, her sword-Azerere- as well. She has no magic. In this RP she is one that disappeared.
Pic~http://rohan.ph/blog/wp-content/uploads/2009/02/rohan1208135857250.jpg
Ok. Should we start yet? Or wait for more. I'll make the topic anyways. =]
maybe more...I don't really mind either way
Well I started, but anyone can join halfway through.
ok...it's your RP anyways.


Similar topics
---
Permissions in this forum:
You
cannot
reply to topics in this forum